OUR MISSION:
The mission of the Center for Creative Education (CCE) is to enrich the social and cultural awareness of our youth and community through arts, wellness and education.
WHAT WE DO:
We fulfill this mission by providing accessible, affordable, equitable and innovative, high-quality programs with a special emphasis on serving low income, minority and at-risk children and youth. The Center provides a wide array of classes in dance, music, fitness, theater, spoken word, computer arts technology and the visual arts. These classes are offered after school at our main site in midtown Kingston and in school districts throughout the Hudson Valley.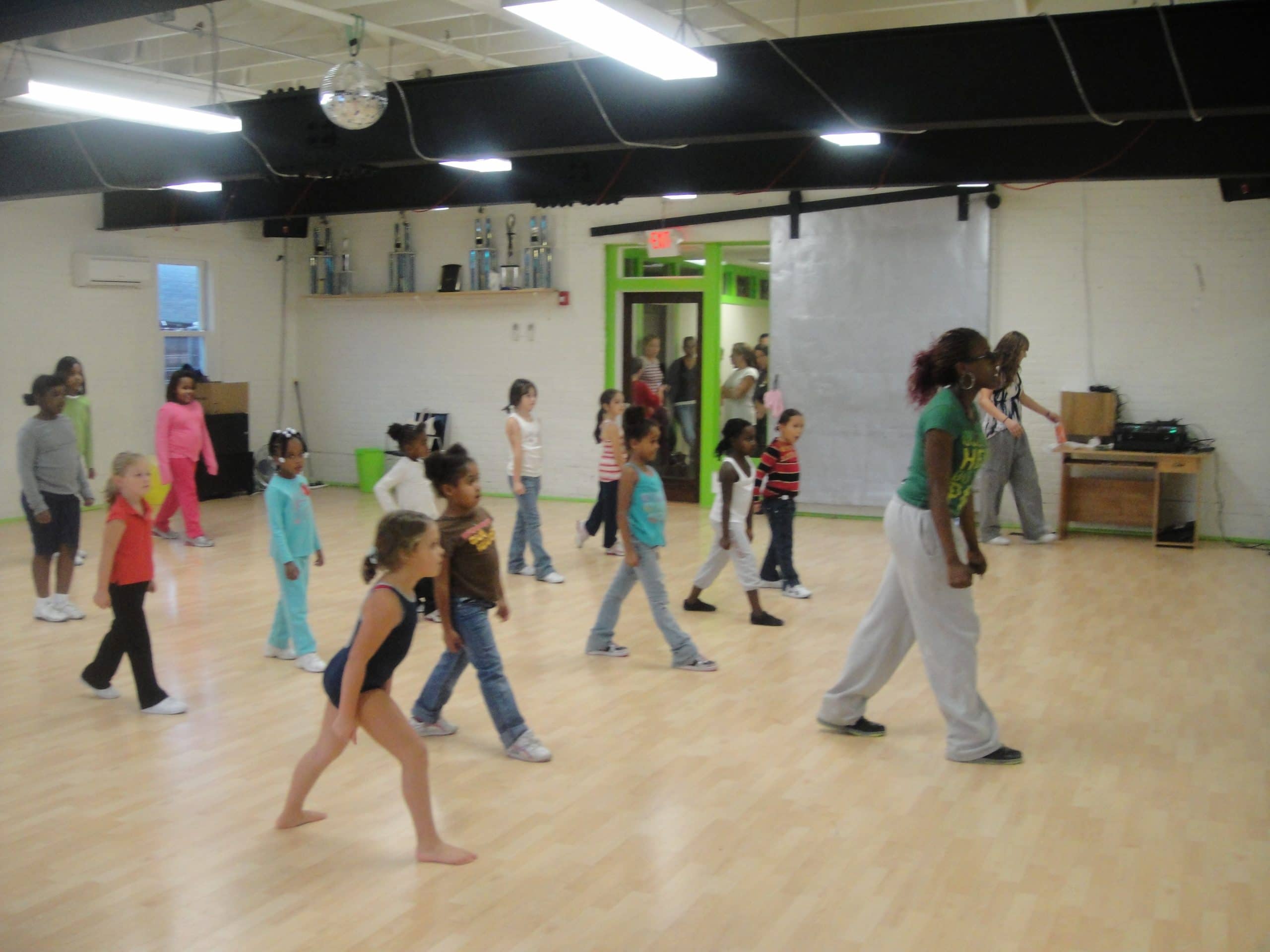 CCE VALUES:
We envision every child having access to fun, innovative high quality programs that are affordable and accessible in a fun, safe space where young people are mentored from early childhood through high school and beyond, building a legacy of personal strength, confidence, integrity, intelligence, community support and creative collaborations.
AWARDS:
CCE is home to the award-winning Energy Dance Company. The quality of our programming is evidenced by garnering top awards at the National Spirit Dance Competition (2006 and 2010) and the grand prizes in all categories at the recent National Dance Awards in Albany. In addition, our groups have won first prizes at the Apollo Theater in Harlem and on BET's dance program 106th and Park. We perform widely with these ensembles and have been featured at the Jacob's Pillow Dance Festival, West Point, the Bardavon Opera House and the United Nations among many other venues.
30 YEARS OF CCE
Our programs use the arts to teach basic life skills such as persistence, teamwork, discipline, focus and mastery. We place a strong emphasis on having a healthy mind and a healthy body and the importance of education as a path to a better life. Over 90% of our students have graduated from high school and continued on to pursue college degrees.
The Center has a long standing policy of turning no child away due to the inability to pay and 84% of our current students receive scholarship assistance. We have a very diverse staff and board, one that reflects the diversity of our student body. We are totally committed to assisting today's young people in becoming the citizen leaders of tomorrow.
Since 1989 the Center for Creative Education has been helping students FIND THEIR POSSIBLE - discover, nurture, and train mind and body to achieve opportunities and go distances that they may never have thought possible. Our story began in 1989 with an idea - to use the arts as a method to teach basic life skills such as persistence, teamwork, discipline, focus and mastery as a way to to open new possibilities in each student.
Starting with a few programs in drumming and dance, CCE has grown significantly in enrollment, diversity, programming, community engagement, and achievement. We invite you to learn more about our history, and encourage you to help CCE achieve our next phase in growth by supporting through donations and attendance.
ARTS WITH A PURPOSE.